Neighbourhood Highlight: Hazeldean
Posted by Jonathan Lusok on Monday, May 15, 2023 at 3:26 PM
By Jonathan Lusok / May 15, 2023
Comment
Hazeldean is a residential neighbourhood in Edmonton, bordered by 99 Street to the west, 63 Avenue to the south, Mill Creek Ravine to the east, and 72 Avenue to the north.
This neighbourhood really came to life in the 1950s; All types of people were attracted to the affordable homes, open spaces, and close-knit community. Even though Hazeldean has grown tremendously, it has retained its original charm and has managed to create a well-balanced atmosphere of vibrancy and tranquility.
Hazeldean offers a great selection of homes and the average price of one is $631K. Single-family homes dominate the neighbourhood as they make up 83% of properties, while row houses make up 15% and duplexes make up 2%. Many areas of the neighbourhood are undergoing redevelopment to make way for modern homes as most were built between 1950 and 1960.
Are you interested in calling Hazeldean home? Get to know this fantastic neighbourhood and find out how residents have convenient access to amenities, are a part of a vibrant community, and enjoy some of the best natural landscapes the city has to offer.
1. Convenience.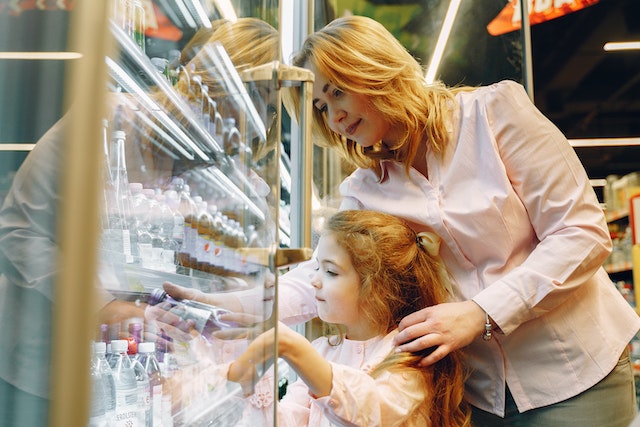 Hazeldean is in an amazing location— it's close to major highways, along public transit routes, and nearby many essential shops and services. A medical centre, a pharmacy, convenient stores, a gas station, the Argyle Plaza, and the Hazeldean Shop Easy Foods Supermarket are all in walking distance of the neighbourhood.
Hazeldean is home to many highly rated eateries that will have you hooked from the very first bite! There's Timeout Pub which is a great spot for socializing with friends and family. Hazeldean Bakery is where residents can pick up fresh baked goods and mouthwatering pasteries. Right next to the bakery is Red Goose Restaurant, which serves up delicious home-cooked meals. Plus, you can find the beloved Luna Mexican restaurant and Sushi Aroma just outside the neighbourhood!
For those with children, you will be happy to know there two elementary schools in the neighbourhood- Hazeldean Elementary School and J. H. Picard Catholic School. The latter is the only Catholic school in Western Canada that provides French Immersion Education from kindergarten to grade 12. The closest school for older students is Strathcona High School and it was ranked one of the best high schools in Edmonton by University Magazine in 2022.
2. Community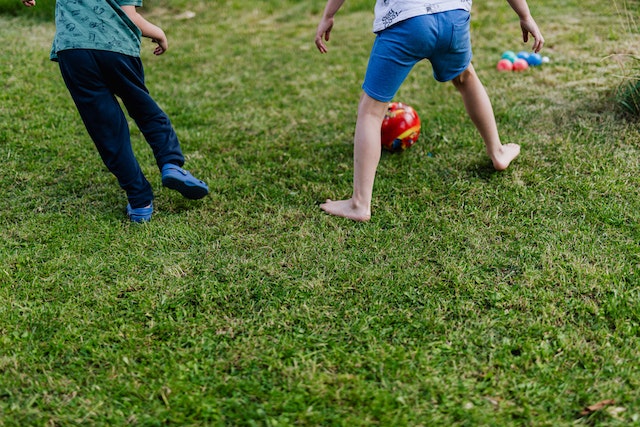 There is a strong sense of community in Hazeldean and a huge reason why is because of the community league that was established in 1955. Located at 96th Street and 66th Avenue, the league runs a range of events, festivals, markets and activities to bring people of all ages together. These include a Christmas Bazaar, Halloween market, and craft shows.

Further, the community league grounds provide a safe, fun, and active way to meet and gather with other community members; There is a thrilling playground for kids, a spray-deck for those hot sunny days, a soccer field, two baseball diamonds, and a hall available for residents to rent out.
3. Nature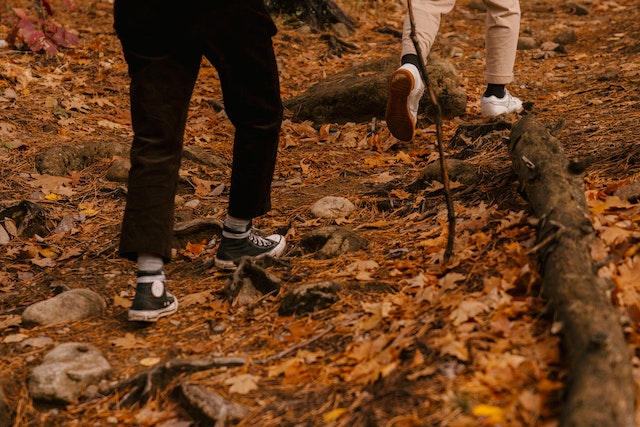 Hazeldean overlooks the relaxing Mill Creek Ravine and Argyll Park, where residents of all skill levels can explore beautiful nature trails with a cluster of quaint bridges and wooded stairs that make you feel like you've stepped foot in an enchanted forest.
There are numerous picinic tables scattered around the park and ravine so you can relax or enjoy some food on your adventure. All the trails conveniently loop back and usually takes 2.5 hours to get through.
Conclusion
From its convenient access to amenities, energetic community, and beautiful nature spaces, it's no wonder why Hazeldean is a desirable residential neighbourhood in Edmonton.